Hey Testers! I am heading for the field and just wanted to get you updated before I go. I had to start the rulebook over and it is 1/2 done for Beta V1. I am stoked to come back and get crankin' on those boards!
If anyone who is interested still hasn't messaged me, please contact me at simonjohnlacey@gmail.com. I've gotten several responses and I am planning on sending five boards out grin emoticon
I'll see you guys in two weeks and thanks for contacting me!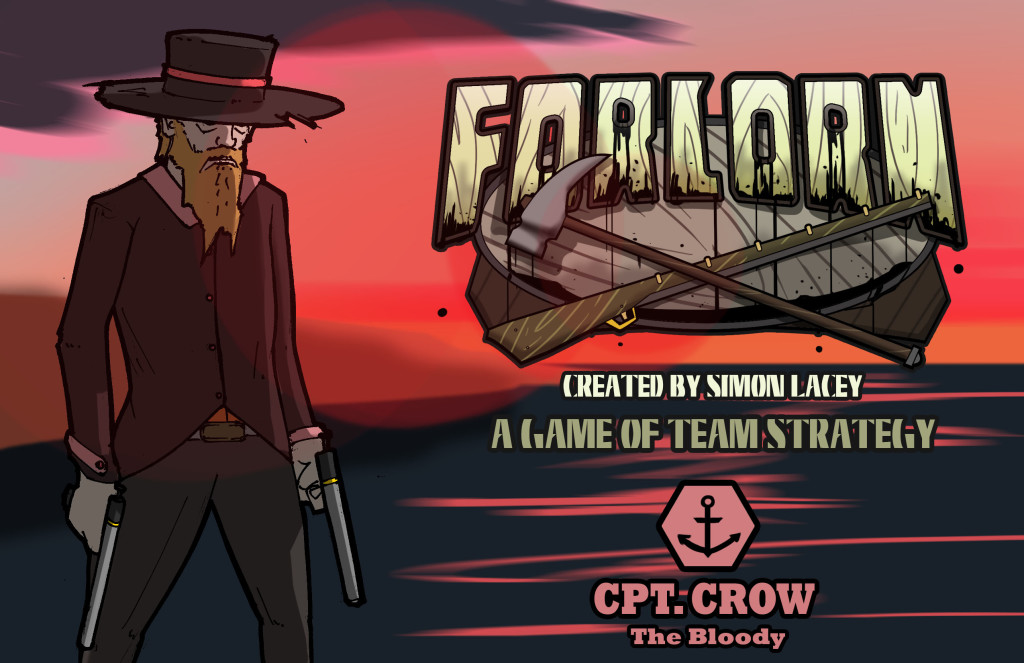 Here's a pic before I go.