Around 20+ hours of work and the first 4 Beta boards are BORN!!!! I am shipping them out today! 😀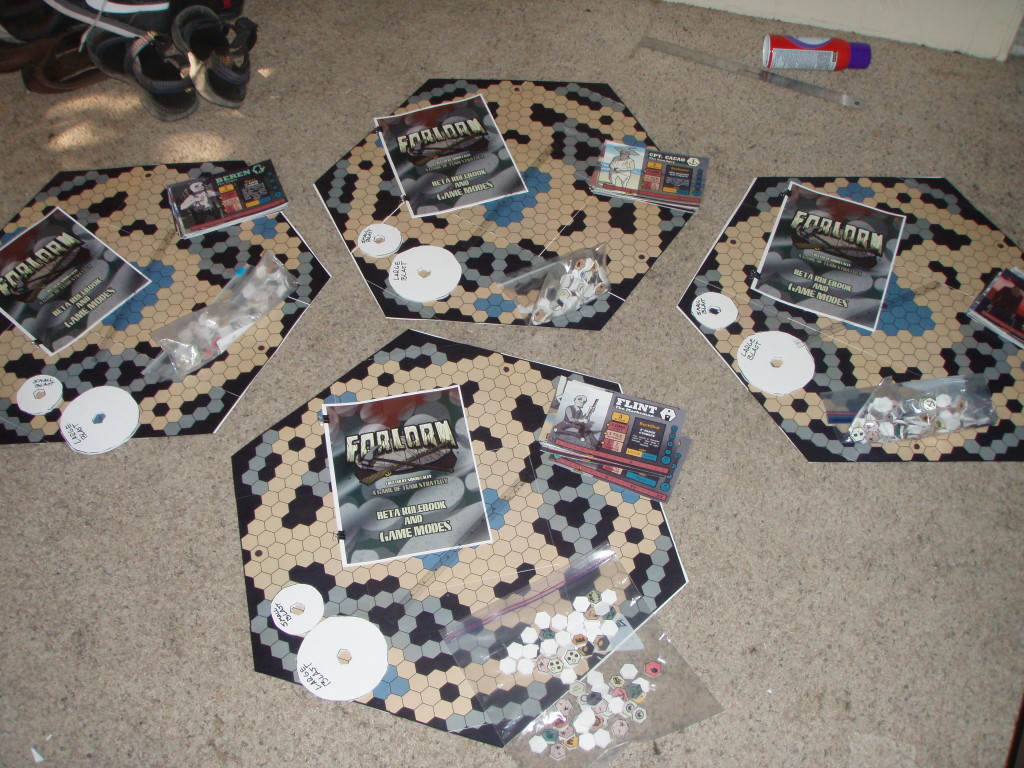 For reference Albums pumped while jammin':)
Tycho: Dive
Louis Armstrong: Anthology double LP
History of Jazz: 4 Vinyl set by Capitol
Pixies – Doolittle
Mac Demarco:
-Salad Days
-Another One
-Some Other ones
Chastity Belt: Time to go home
Black Moth Super Rainbow:
-Cobra Juciy
-Start a People
Johnny Cash: Live at Folsom Prison
Loud Neighbor: -Escape Control
Alt+J: An Awesome Wave
Emancipator: Dusk Til Dawn
The Devil Makes Three: Stomp and Smash
The Flying Burrito Brothers: Self Titled
Purity Ring: Shrines
Com Truise: In Decay
Well, I'm headed back to the field tomorrow for my last shift in wilderness therapy for now! Se Ya'll Soon!